GL SpectroSoft is the helpful tool for laboratory application as well as for field work in production quality control and for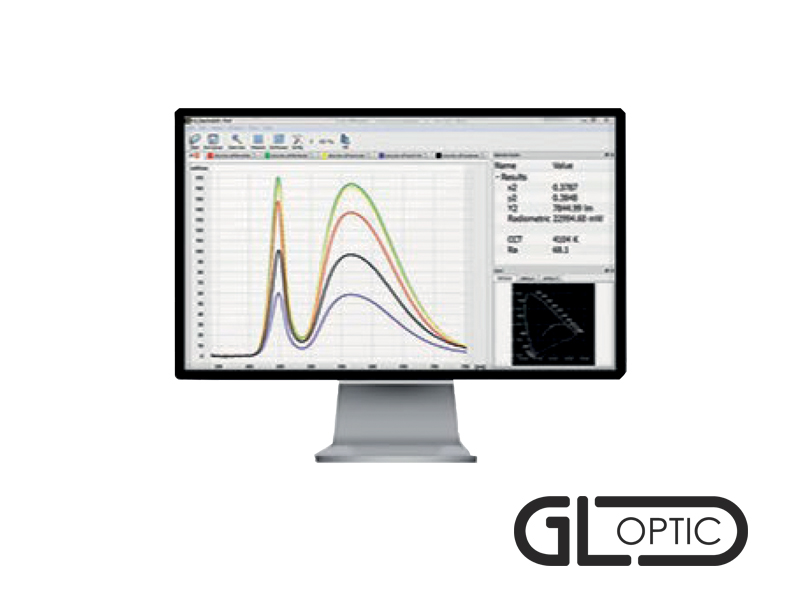 general light assessment purposes.

The software interface gives the user quick access to useful information and functions. It contains Calculation of tri stimulus values for the specification of light source color according to CIE standards. CCT, Chromaticity Error, Color Peak, Color dominant, CRI (CIE 13.3) and Metamerism Index (CIE 51.2).
UNIQUE FEATURES
Measurement of LEDs compliant with CIE 127:2007

Absolute or relative measurements

Flexible data interpretation

Helpful tools for easy analysis and interpretation of measured spectra
---
AJÁNLOTT TERMÉK

---