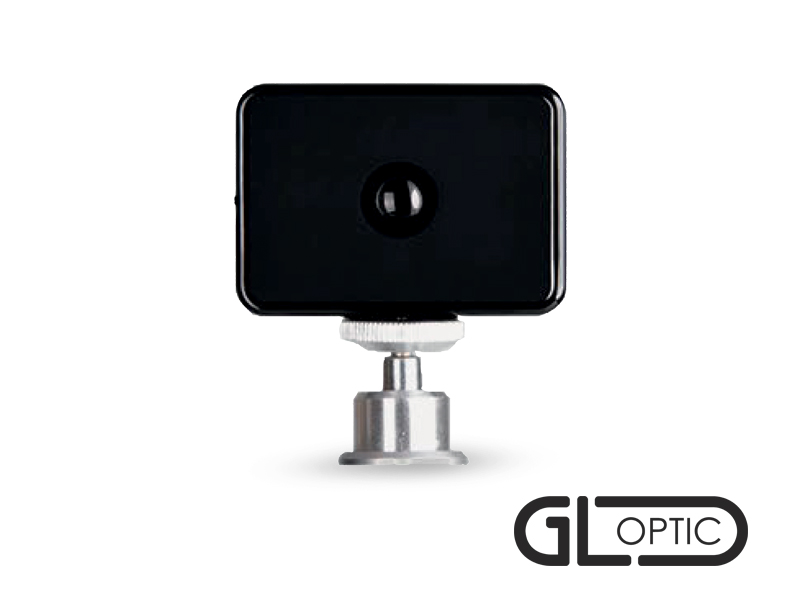 For measurement of luminance [cd/m] and color coordinates (x, y, Y) This optical probe from GL Optic is an accessory which is designed to be used with our GL SPECTIS 1.0 or GL SPECTIS 1.0 Touch for luminance
measurement of flat LCD and OLED panels, plasma FPDs and other backlit sources. It is also the perfect solution for testing projection displays as well as for OLED light sources, or traffic and emergency sign measurement.
TECHNICAL DATA SHEET

Measuring point diameter: 8 mm
Fiber optic length: 1.5 m
Spectral range: 400 – 730 nm
Dimensions: 44 x 63 x 15 mm

Various additional optical probes are available to perform different measurement tasks.
Please inquire for detailed specification.
---
AJÁNLOTT TERMÉK

---